Everything's On Sale At Mi Casa Furniture
Mattress Sets! Living Rooms! Bedrooms! Dining! & More!
The Real Home Store
Up To 50% Off Ashley Furniture!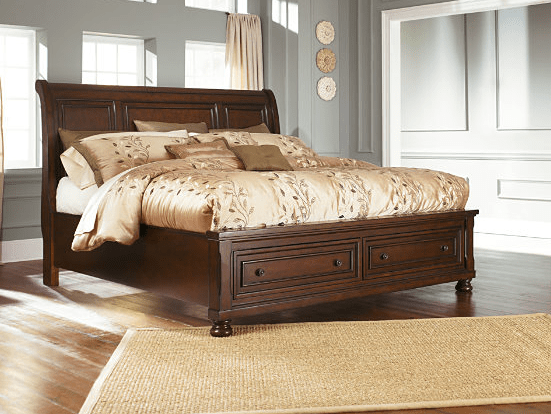 Your bedroom is your personal sanctuary. It is your refuge, where you can truly relax. Thus, you want it to be stylish, personal, and comfortable. And in our Furniture Store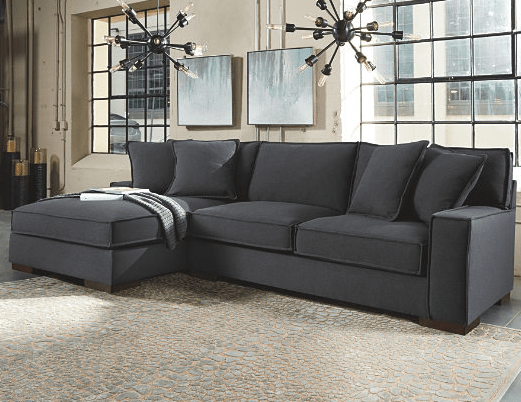 Your living room is the central gathering place in your home. It's where you relax. Watch TV. Entertain guests.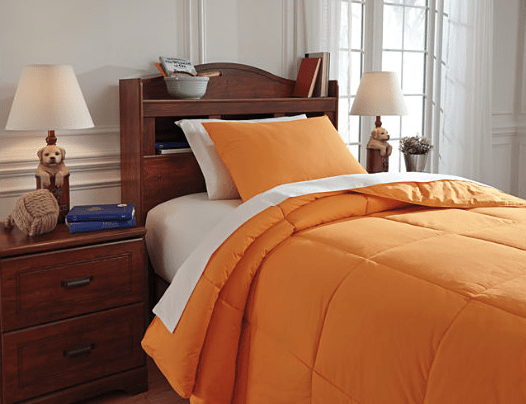 Whether you're looking for bedding sets for kids or upgrading to teen bedding with style, Mi Casa Furniture has the best selection of children's bedding sets for every age and stage.