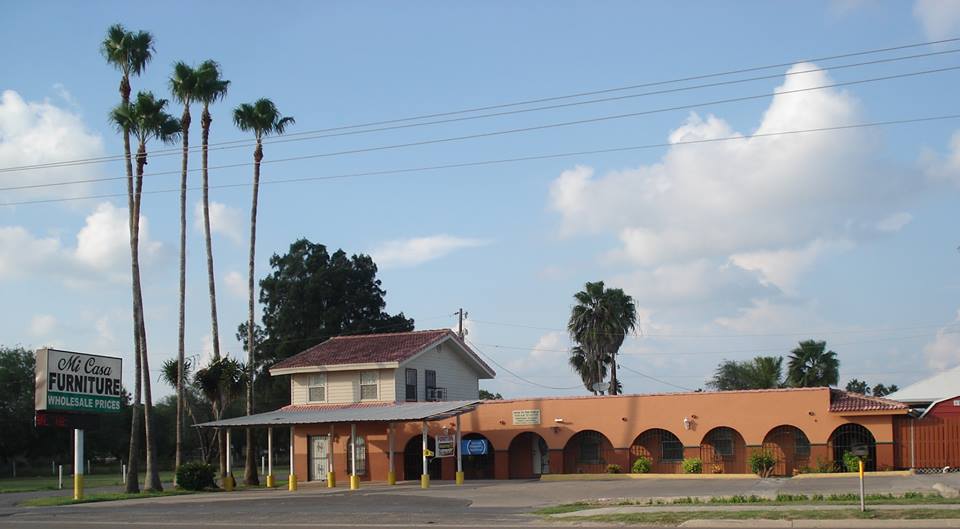 Mi Casa Furniture | Furniture Store Brownsville TX
Mi Casa Furniture is the best place to shop for bedroom furniture in Brownsville, Texas. Mi Casa Furniture is conveniently located for shoppers from Brownsville, Texas, and the entire Rio Grande Valley. If you're shopping for brands such as Ashley furniture at best bottom price in the Brownsville, Texas area, stop by Mi Casa Furniture today! We guarantee you will find all the finest selections but at the best prices possible. We utilize our home to store our product to pass the savings on to you, the customer.
Meet the Family
Straight from our warehouse to your home. Passing the savings on to you!